Ga naar Gerards page / go to Gerards other pages ---->>>

Rogers Ravensbourne.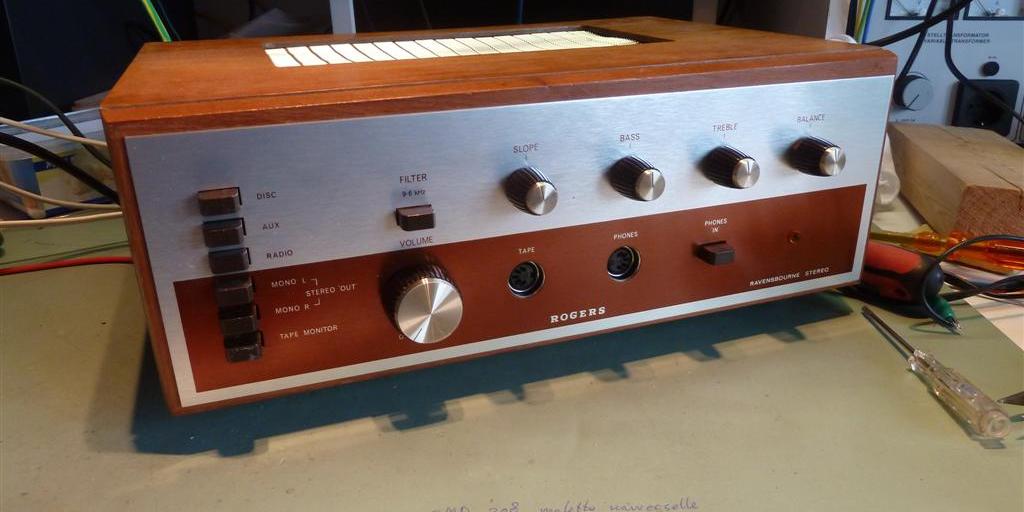 A very nice amplifier, it needed a total refurbishment.
Nothing is wrong with the sound of this amp, despite the outdated technology used, employing transformers.
Maybe because of this, it did not sound unpleasant when reaching its limits, compared to newer low wattage solid state designs, although I did have no comparison for this claim.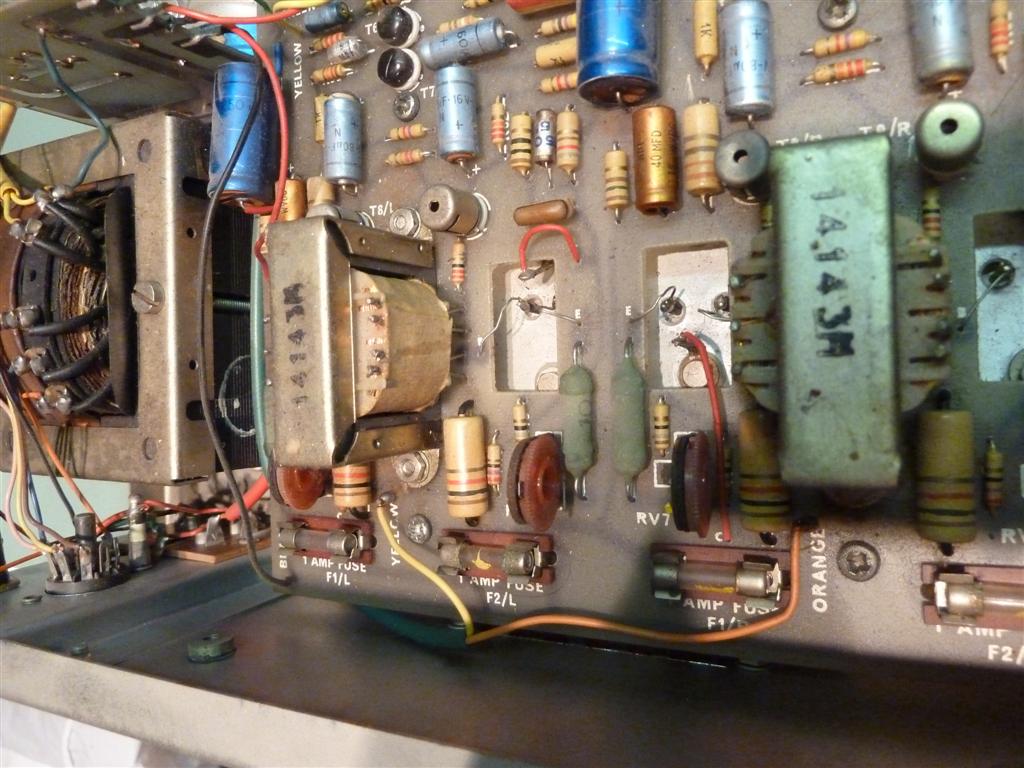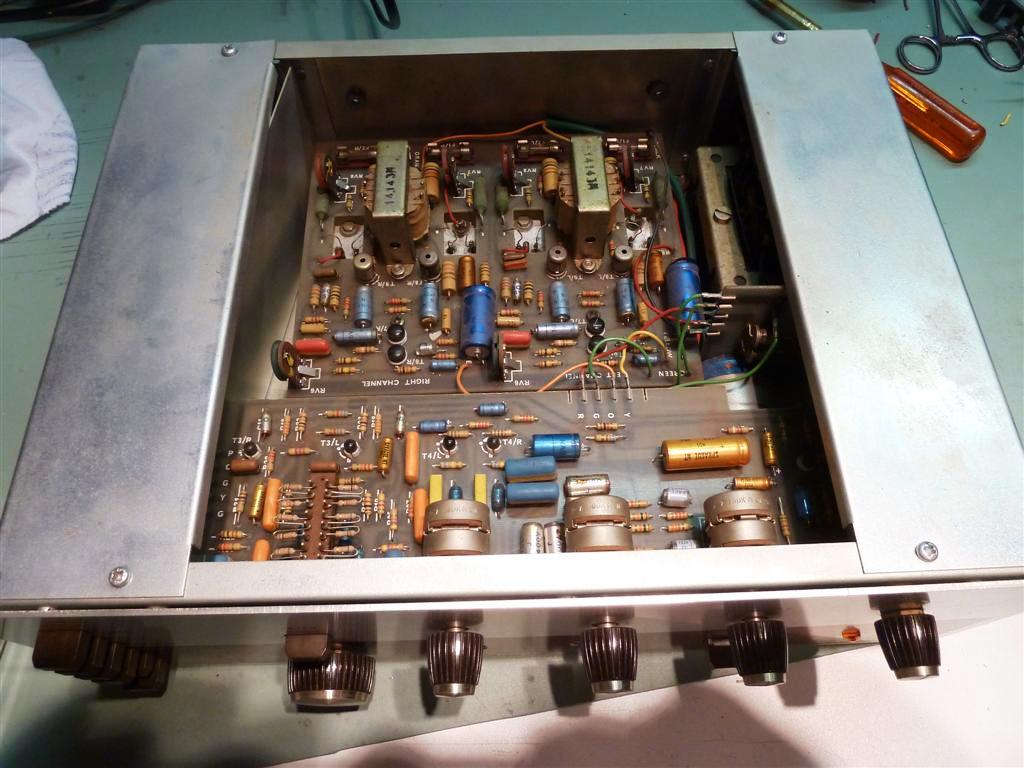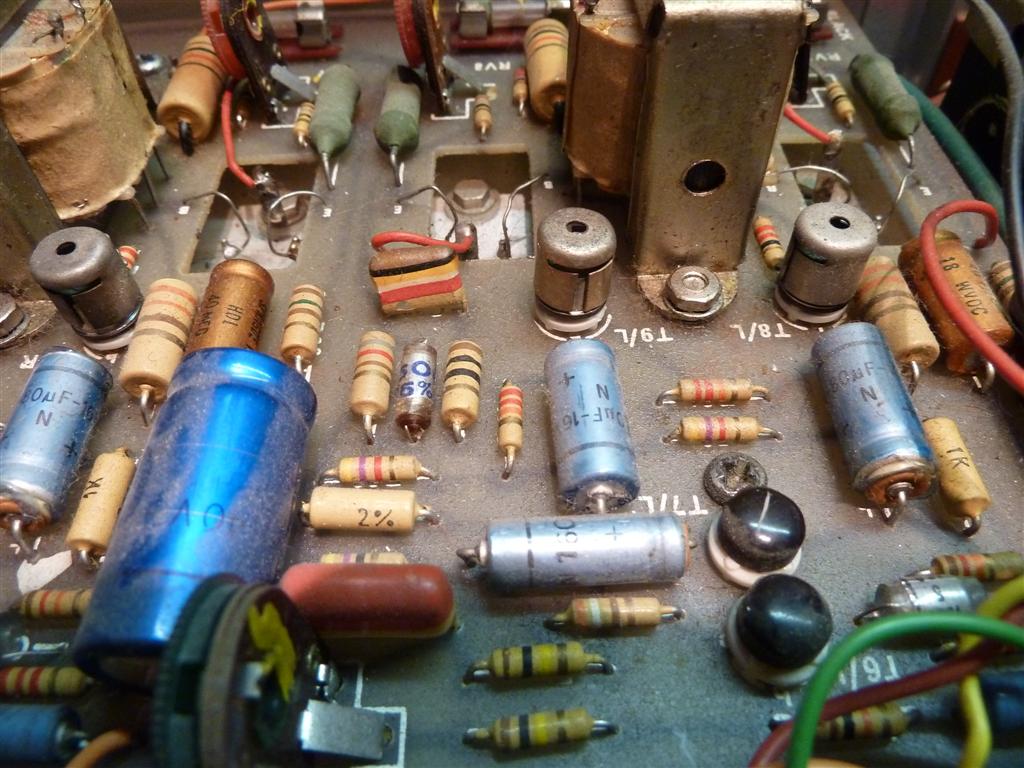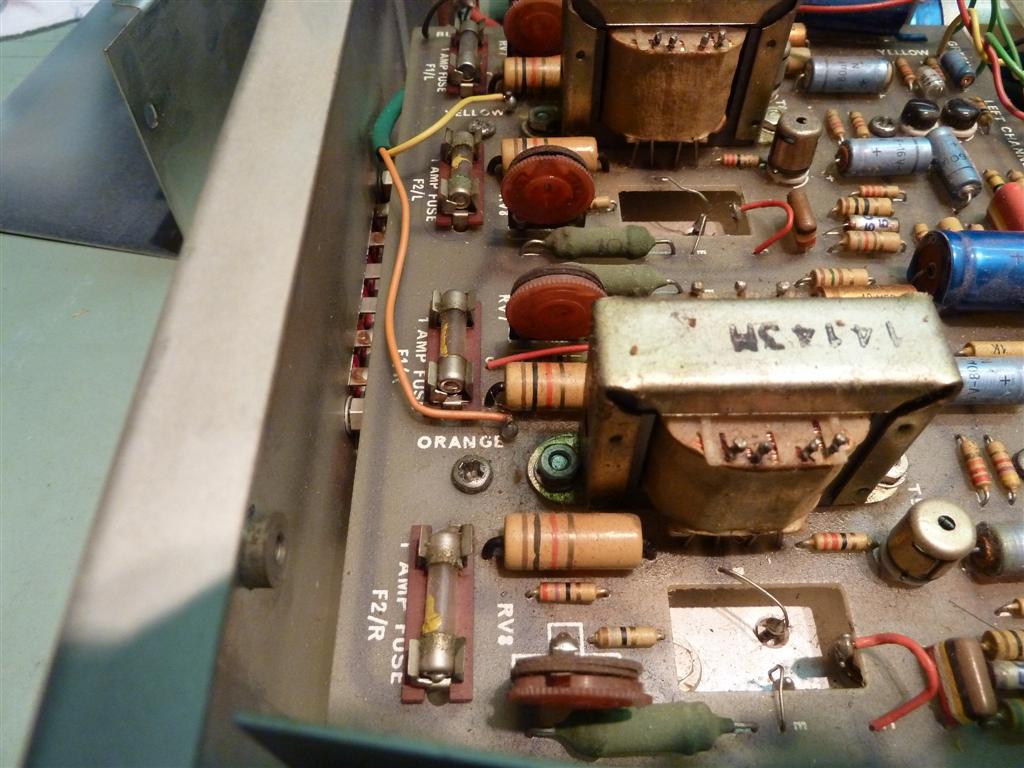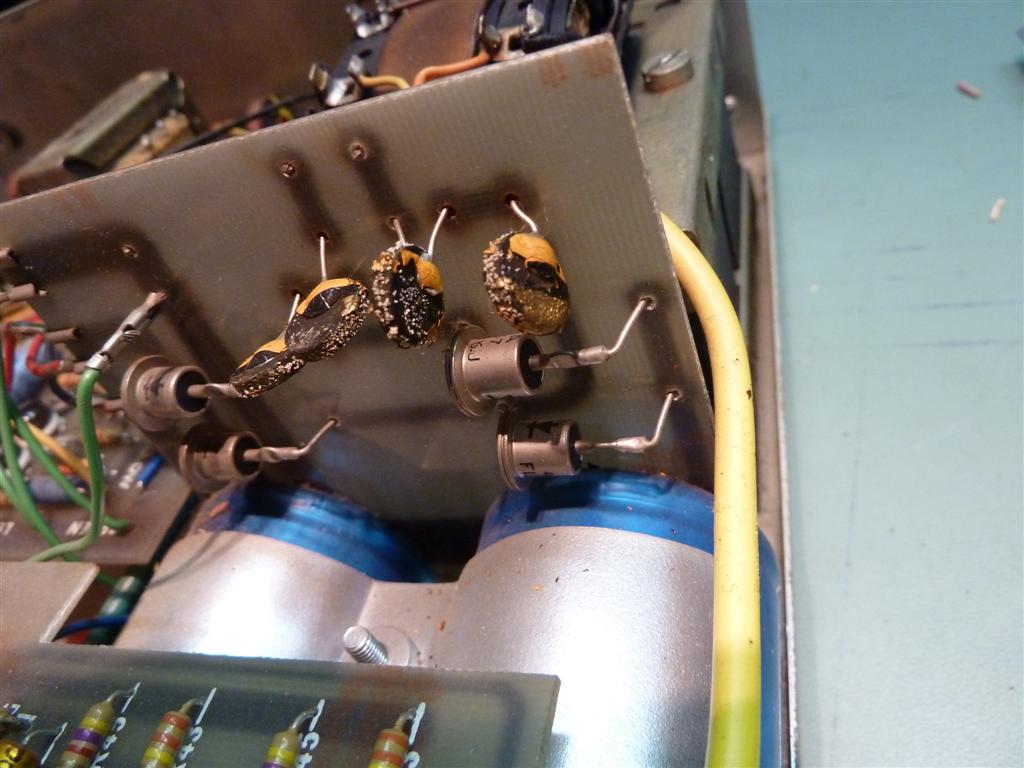 picture made during the update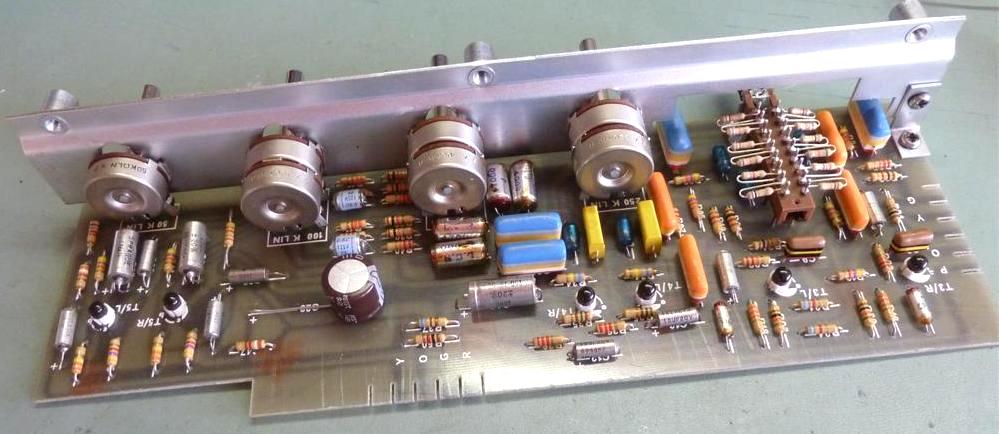 The back before refurbishment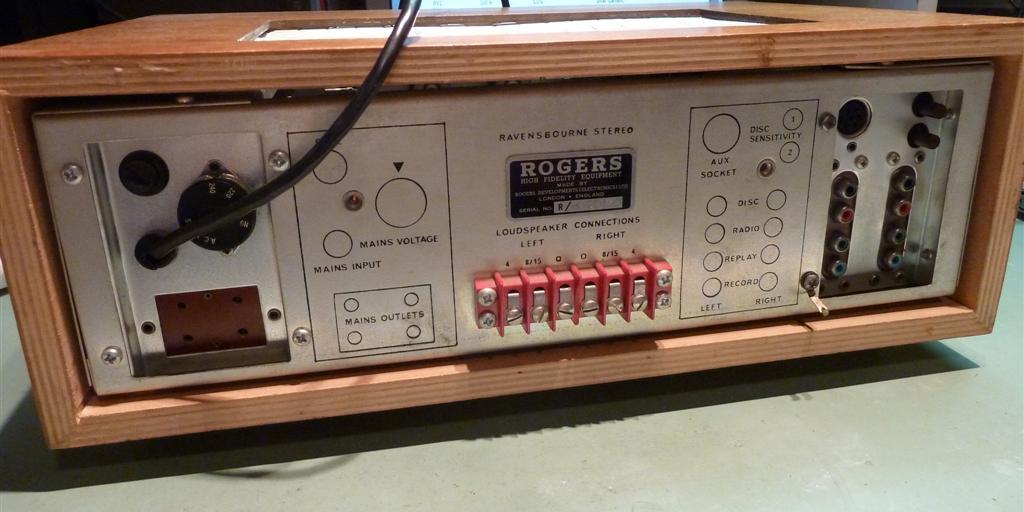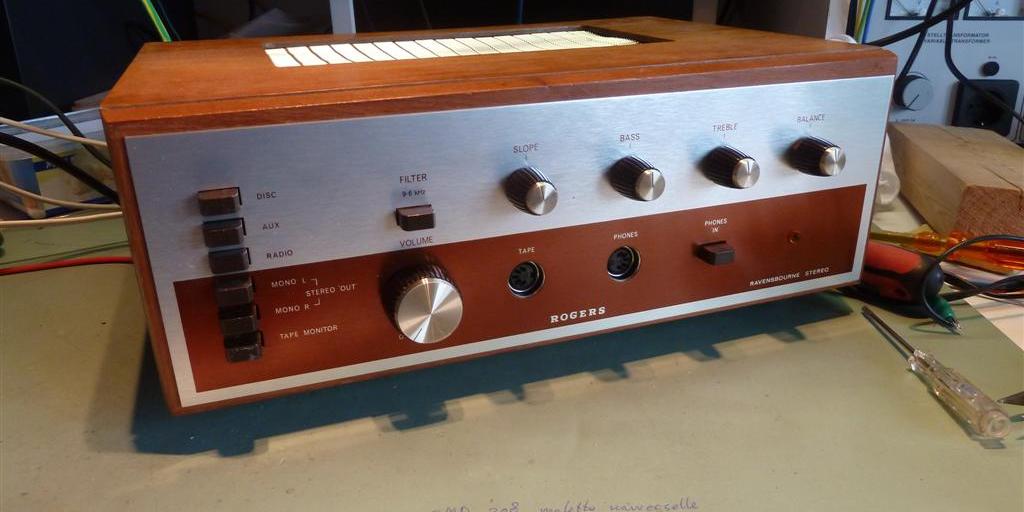 This amplifier was sold, as I can not keep them all.

Go to my 2021 British addition, the nice Armstrong 521...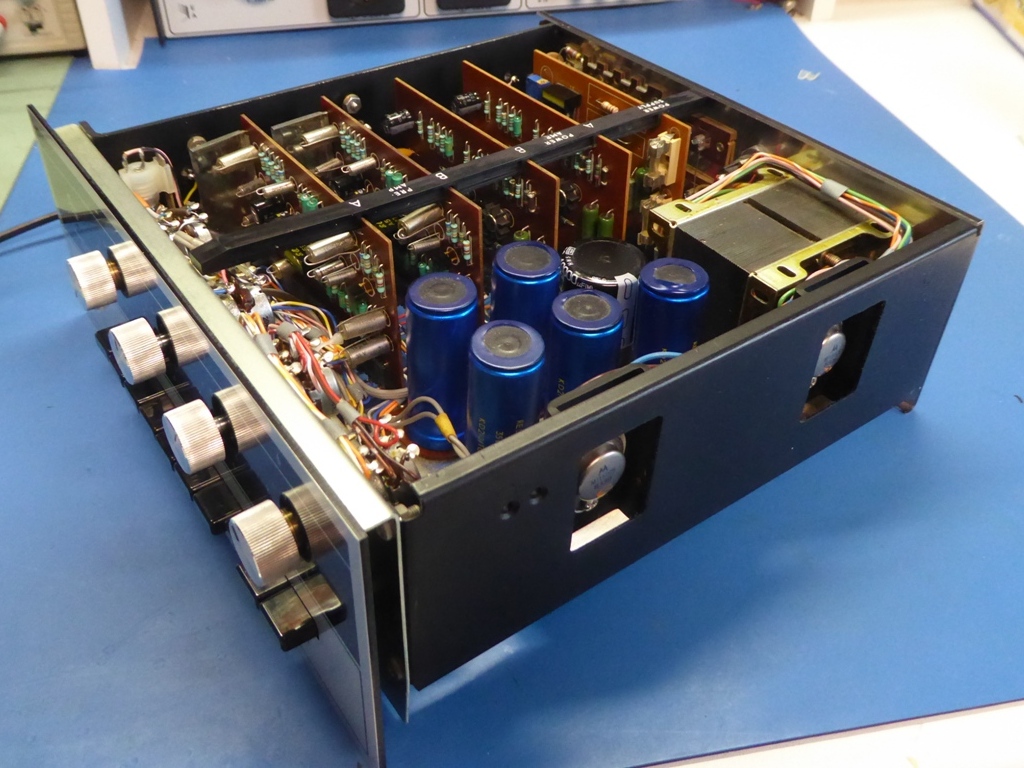 Ga naar Gerards page / go to Gerards other pages ---->>>