Ga naar Gerards page ---->>>



De Meel: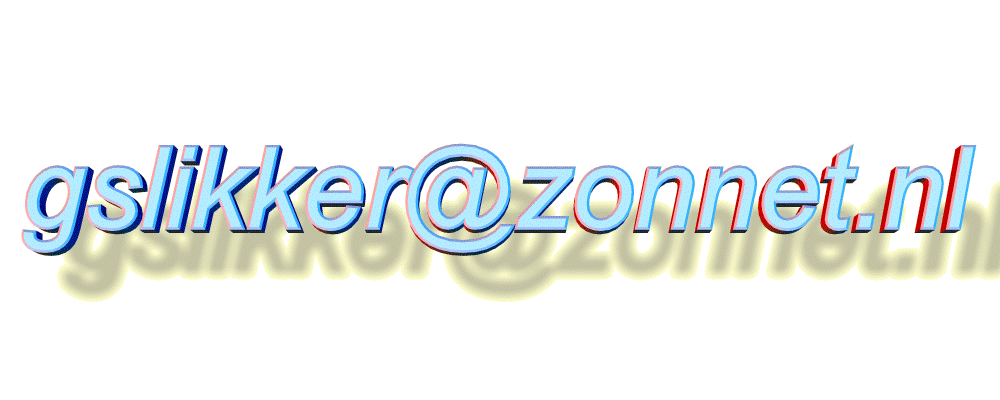 Deze privé site gaat over voorbeelden van revisies van gewaardeerde audioversterkers en dergelijke, uit de periode 1970-1980.
De apparatuur is "vintage" , alsook de layout van deze site.

This private site is mostly a showcase about refurbishing well-regarded old transistor audio amplifiers from the 1970-1980 era.
It is about "vintage seventies" stuff, also THE SITE LAYOUT stays "vintage", no mobile phone adaption here!

The "audio stuff" is a hobby, NOT WORK, so do not send emails asking me to repair your equipment!

← Scroll my Audio refurbs
Newest additions:

Leak 3400

Harman Kardon 430